Kids zone
Have great fun and get useful advice on how to protect yourself on the internet
8+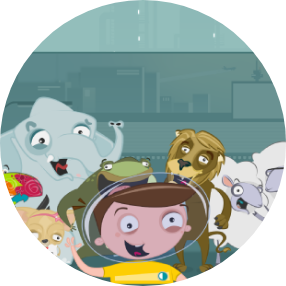 Animalia
Take a tour of funny planets with many security problems. Aster is happy to be your guide.
11+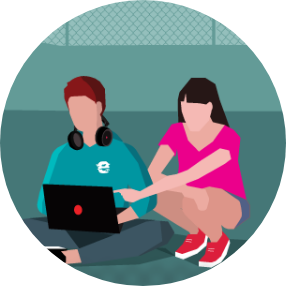 Elias Between Two Worlds
A group of teenagers navigate growing up while experiencing different digital safety challenges.
The latest episodes
Do you know enough about internet security?
Try your knowledge and win a prize!